TOC DETERMINATION – ORGANIC RESIDUES
ON MEDICAL DEVICES
Tel. +41 (0)52 262 21 81
E-Mail: andreas.thurnheer@niutec.ch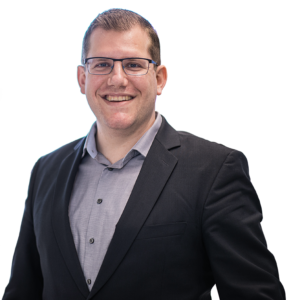 An important analytical technique that has become established in the medical technology sector is the measurement of the Total Organic Carbon (TOC) content on medical devices. TOC determination is a sum parameter which covers a wide range of possible process residues.
TOC determination, i.e. the detection of the water-soluble (polar) residues on medical devices, is a component of Niutec AG's test strategy for maintaining the cleanliness of medical devices in accordance with ISO 19227. The analytical technique for chemical characterization is also listed in accordance with ISO 10993-18.
The medical devices are extracted in ultrapure water beforehand to remove potential residues on the device. Only the water-soluble residues are homogeneously dissolved in the solvent. These dissolved organic residues are then recorded as total carbon using a TOC analyser and provide information on the extractable carbon content of the medical devices. This correlates with the content of water-soluble organic residues.
Which contamination categories or substances are covered by the TOC analysis?
The TOC analysis covers water-soluble organic residues. These can occur as components of process aids.
Water-soluble contaminants may originate from the following process aids or components:
Surfactants in cleaning agents
Disinfectant
Partial components of cooling emulsions
Organic acids from passivation (e.g. citric acid)
Additives from synthetic materials
How do you remove these residues from the surface of your medical device?
Since the above procedure involves water-soluble residues, a final rinsing with ultrapure water is crucial to reduce polar (water-soluble) residues. Niutec AG's experience shows that the TOC values on metal products are usually due to residues of the cleaning agent.
We are happy to share our know-how with you so that you can implement an efficient cleanliness concept for your cleaning validations and process monitoring. Find out about upcoming seminars or webinars.
In addition to TOC determination, we offer all cleanliness and chemical characterization tests required by Notiefied Bodies.