Industry –
an innovative drive
From our experience as a laboratory in the R&D department of the Sulzer Corporation, we know that the quality requirements of the industry are not only measured in terms of safety, but also in terms of economic efficiency.
In order to quickly and safely assess the chemical composition and behaviour of materials, process media and commercial products, researchers, engineers and accident experts need reliable data.
Quality managers need a quick and meaningful control in production.
NIUTEC supplies this data reliably and competently because we understand industry needs and can respond quickly and efficiently to any questions.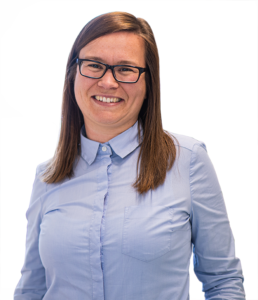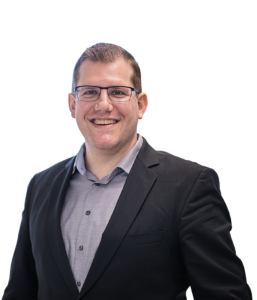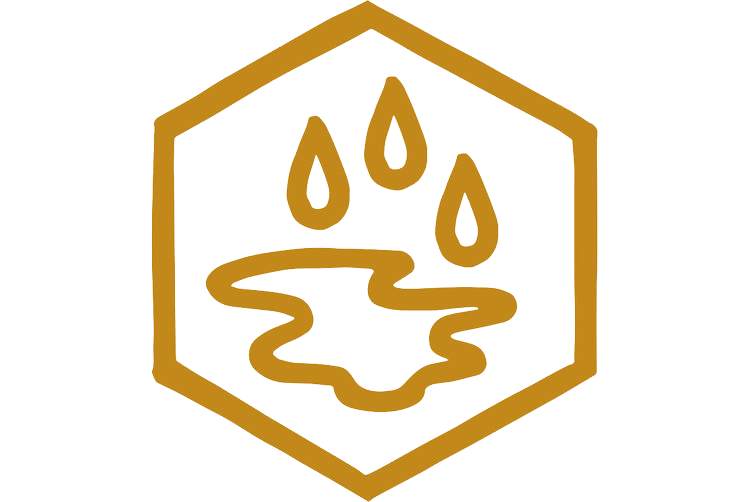 Industry, trade and construction are subject to the Water Protection Act and have differentiated requirements for the water they use.
Legal compliance

Development, optimisation and monitoring of processes

Behaviour under process conditions

Clarification of damage claims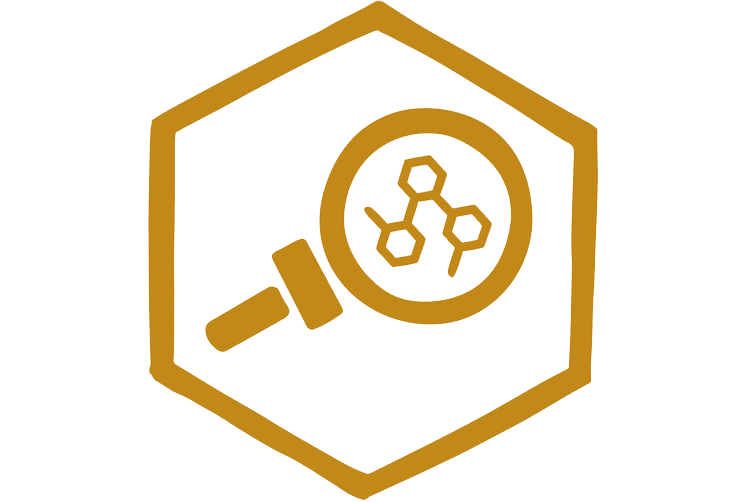 Material testing focuses on analysing the chemical composition of materials and the relationship to their properties.
Development and optimisation of materials and applications

Quality controls in production

Environmental simulation during storage and use

Clarification and prevention of damage claims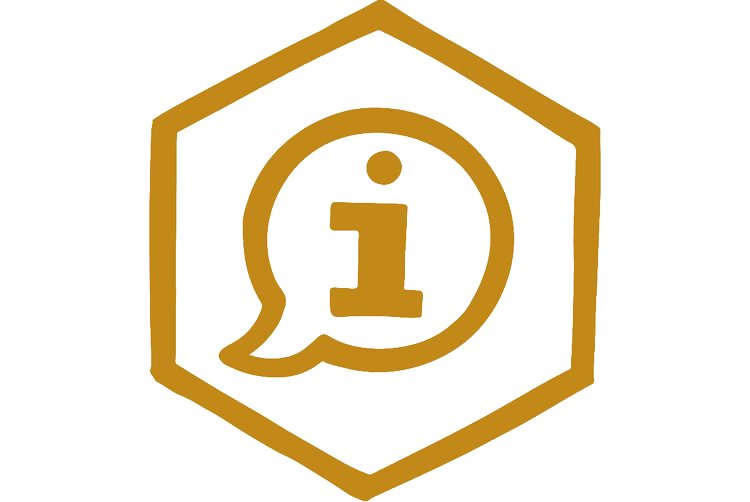 In the context of development and production, there is a need for testing, methodical support or information/training by external bodies
Knowledge for new or further development of products and processes

Providing and imparting knowledge on specialist topics

Development of individual test processes and test methods
Industrial facilities often require water – either directly for the production or refinement of products or as an auxiliary medium for cooling or heating. Water used for this purpose has higher requirements for its contents and Quality.
WE OFFER YOU
LABBORATORY SERVICES
ON TOPICS LIKE:
Quality monitoring of process baths in surface finishing

Testing of mixing water regarding concrete aggressiveness
OUR
EXPERIENCE –
YOUR BENEFIT:
periodic monitoring of process baths in metal finishing plants

identification of residues and deposits during flue gas cleaning incidents
Today the identity and purity of a material is usually evidenced by a certificate. Incoming and outgoing checks verify accuracy. Even during the development of products, choosing the right material is very important. Material properties and behaviour in the manufacturing process or in use are relevant for the success of the product.
Whether metals or plastics, raw materials, semi-finished or finished products – our laboratory has mastered rapid routine analysis and works with you to solve the most complex Problems.
WE OFFER YOU
LABORATORY SERVICES
ON TOPICS LIKE:
Quality monitoring of intermediate and end products

Chemical material properties (composition, content and trace substances)

Supplier approval and incoming inspection of semi-finished products and raw materials
OUR
EXPERIENCE
–YOUR BENEFIT:
Production and chemical analysis of test solutions for filter retention tests

Testing the cleanliness of components for use in space and nuclear technology

Investigation of chemical changes and testing for residual solvents in degradable polymers
WE OFFER YOU
ENGINEERING SERVICES
ON TOPICS LIKE:
Planning and implementing quality monitoring of products and processes

Assessing material properties and material compatibility

Development of customer-specific test processes and test methods

Further training seminars on specialist topics